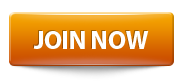 Join United Way of Santa Cruz County's Emerging Leaders Circle:
Join for just $10 a month!
Who We Are?
The Emerging Leaders Circle (ELC)  is for early to mid-career professionals who are dedicated and passionate about making a lasting positive impact on the lives of youth in Santa Cruz County. Through ELC's Connect-Serve-Lead model, we create a space of growth and impact.
ELC Benefits
Networking events with other young professionals across different sectors 
Access to exclusive professional development & leadership workshops
Volunteer opportunities that support youth throughout Santa Cruz County 
Create valuable connections with one another and community-based organizations 
Join a community of impact and growth 
ELC Events
ELC hosts various events through our Connect, Serve & Lead Model
Lead Event: July 27th | 6:00 PM | Navigating How to Network @ the MAH. RSVP HERE

Serve Event: August 5th | 10:00-1:00 | Stuff-A-Thon @ Kaiser Permanente Arena: SIGN UP HERE

Connect Event: September

Lead Event: October

Serve Event: November

Connect Event: December
Meet Our ELC Steering Committee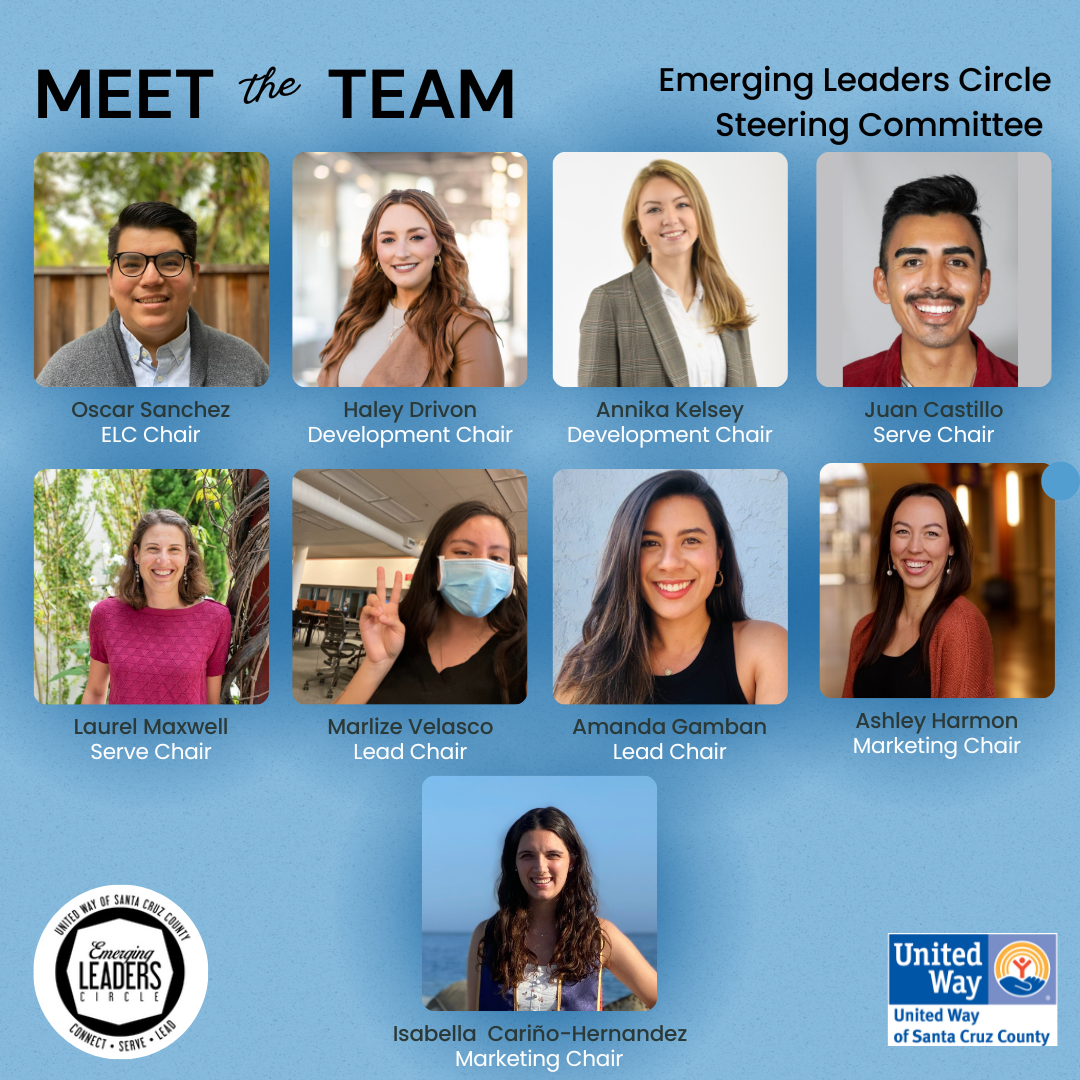 Join today!
Your monthly contribution of $10 a month or $100 annually will be invested in United Way's United 4 Youth Initiative and other youth-serving programs: Jovenes SANOS & Youth Action Network.
Emerging Leaders Circle Benefits:
Connect: promote the value of philanthropy through a fun network of emerging professionals.
Serve: create a positive impact in the community through volunteering and supporting United Way's youth programs & initiatives.
Lead: free access to exclusive leadership & professional development workshops.
Join ELC today for $10 a month or contribute $100 annually.
Interested in connecting with us or have questions? Fill out this form: click here
Thank You to Our Emerging Leaders Circle Founders:
Greg Lukina
Morgan Lyng Lukina
Laurie Egan
Liz Foster
Joe Foster
Tim Galarneau
Ben Gesing
Alexis Koplen
Ben Kromnick
Mariah Tanner
Matthew Payne
Matthew Pfeifer
Eric Summers
ELC Organizations
Bay Federal Credit Union
Boys and Girls Club Santa Cruz County
Coastal Watershed Council
Cradle to Career
Ecology Action
Live Oak School Board
Lookout Santa Cruz
Monarch Services

Oceankind

Peggy and Jack Baskin Foundation

PVUSD

Salud y Cariño

Santa Cruz Community Health

Santa Cruz County Office of Education

Santa Cruz Muesum of Art & History

Santa Cruz Warriors

Nusano

United Way of Santa Cruz County
BE IN THE KNOW
Sign up for our emails and stay informed about volunteer events, how to grow your network, and how your membership creates an impact in Santa Cruz County.