It's More Than A Backpack
School Supply Donation Drive: July 1- August 13th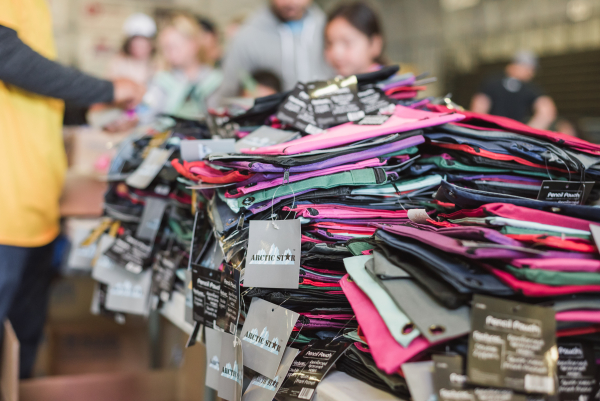 When a student walks into the classroom with the school supplies they need, they can focus on what really matters - learning! The Santa Cruz County Office of Education and United Way of Santa Cruz County share the goal of wanting local students to go to school confident and ready to learn!
The County Office of Education estimates that more than 3,000 K-12 students are currently experiencing homelessness or extreme hardship in Santa Cruz County. 
This year's Stuff The Bus aims to fill 3,000 backpacks with new school supplies for each student in time for the upcoming school year! Join us and send students back to school with the tools they need to succeed as we promote learning, encourage positive self-esteem, and ensure youth stay in school. 
Download the school supply list here
---
Thank You To Our 2022 Sponsors and Partners
GET INVOLVED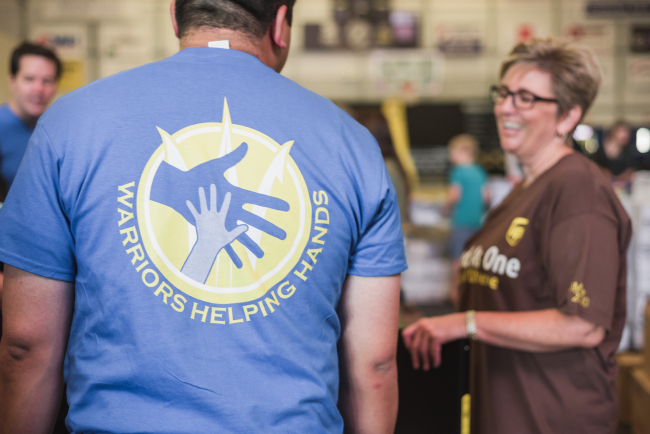 CORPORATE SPONSORSHIP
Corporate Sponsorships offer a unique way to engage local businesses by offering pop-up buses for display in your office to host a school supply drive, donating pre-filled backpacks, and recognition on all Stuff the Bus marketing materials including print and social media recognition. With over 3,000 students in Santa Cruz County currently experiencing homelessness and/or extreme hardships, let's help local students start school with the supplies needed to succeed in school.
Our goal is to provide each student experiencing homeless with a filled backpack...Can We Count On You?
DONATE PRE-FILLED BACKPACK
(starting July 1, 2022)
It's More Than A Backpack! Your $25 donation for one new backpack filled with essential school supplies:
Promotes Learning
Encourages self-esteem
Provides school supplies for a local student in need
Help us reach our goal! With over 3,000 students currently experiencing homelessness or other financial hardships in Santa Cruz County, we need YOU to ensure students return to school with the tools they need to succeed! Can We Count On You?
VOLUNTEER @ STUFF-A-THON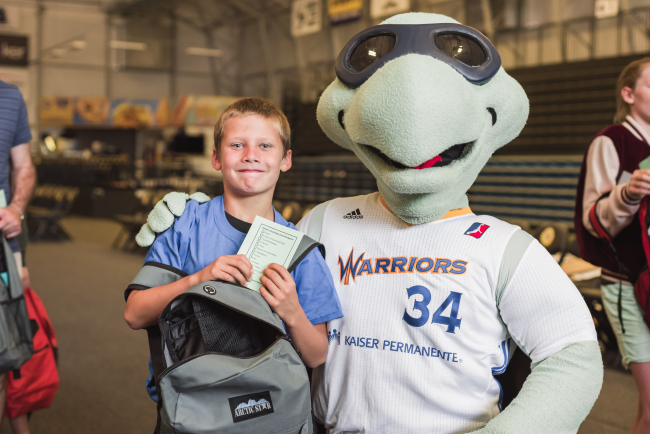 This family-friendly experience offers a great opportunity for community members to volunteer - filling backpacks with the necessary school supplies and literally "stuffing a school bus"! Join us on Saturday, August 13th from 10:00am - 2:00pm at the Kaiser Permanente Arena in Santa Cruz to help fill backpacks! Snacks will be provided.
There is also a need for volunteers to help unload the school bus at the Santa Cruz County Office of Education in Santa Cruz following the Stuff-A-Thon. 
Click Here to stay up to date with Stuff The Bus and get notified when the sign-up volunteer form is available.