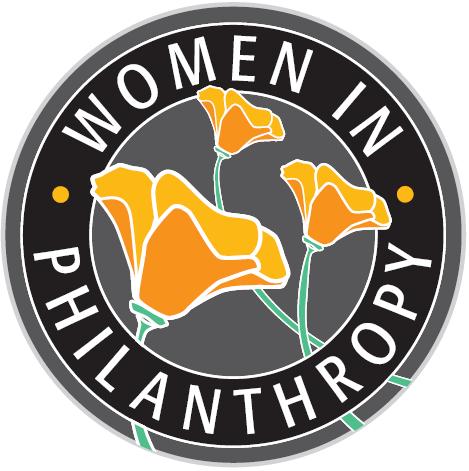 College & Career Readiness

Health & Wellness

Economic Mobility

Community Engagement
Women In Philanthropy is proud to partner with our 2019-2022 Funded Programs: 
When Women Come Together, Young Lives Are Changed
It's true that every community needs strong advocates who understand their problems, know their potential, and can offer solutions. At the same time, lasting change can occur only when a dedicated, well-organized network shares their solutions and strategies throughout communities. This is the power of Women In Philanthropy. 
What are the advantages of joining?
An annual contribution of $1,000 or more to United Way of Santa Cruz County's Women In Philanthropy includes:
Participate in important funding decisions for programs that impact success for local youth

Belong to a community of 50 like-minded women who share their passions, ideas, and strengths

Participate in leadership events throughout Santa Cruz County hosted by United Way

Collaborate with business and community leaders

Questions? Contact us directly at kbrowder@unitedwaysc.org