A Spotlight On The Quality Of Life
Spearheaded by United Way of Santa Cruz County, the Community Assessment Project (CAP) is a collaborative effort of nonprofits, businesses, public agencies, and the community working together to improve the quality of life in Santa Cruz County.
Community Assessment Project Reports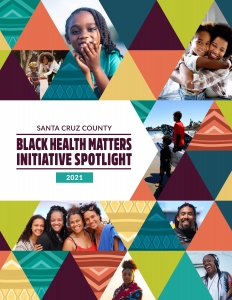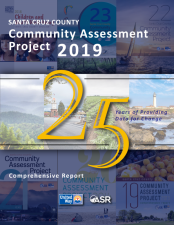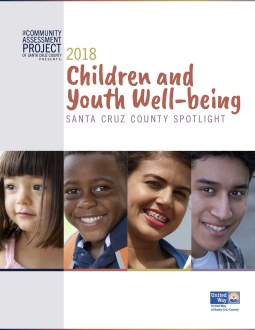 Congratulations 2019 Community Heroes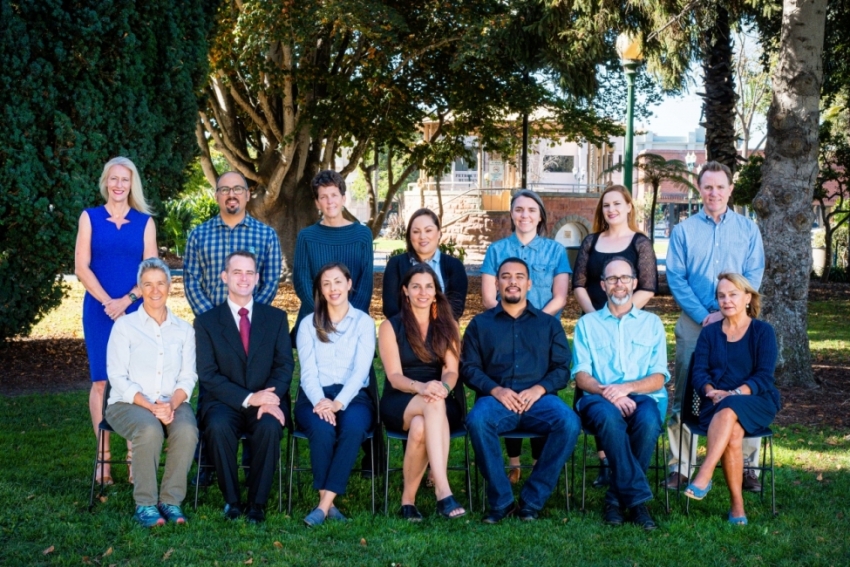 2019 Community Heroes: Top Row (l to r) - Dr. Michelle Rodriguez, Jacob Martinez, Ellen Timberlake, Rosio Sanchez, Monica Martinez, Jamie Cutter, and Tim Carson
Front Row (l to r) - Jen Hastings, MD, Xaloc Cabanes, Areli Monroy, Lejla Bratovic, Daniel Alanis,
Jimmy Cook, Noel Bock
Not pictured: Ama Delevett, Dr. Ann Lopez, Barbie Gomez, Brenda Armstrong, Sr. Michaella Siplak, Walter Barrows
The C.A.P. assesses the quality of life across six subject areas:
Economy
Education
Health
Public Safety
Social Environment
Natural Environment
How Is C.A.P. Data Being Used? 
Goal setting
Strategic plan development
Expansion planning
Grantwriting support
Presentation development
Local reporting
Program planning
Product development
Single source for many secondary data sources
Topic specific profile development
Resource tool as a community snapshot
Understanding community needs for action
Initiative measures, evaluation, and advocacy
Community benefit reporting
Aligning with Social Determinants of Health
Viewing trends over time
Tracking disparities among different profiles (ethnicity, income, etc.)
Championing causes and raising awareness