Our leadership donors are leaders in their organizations, leaders in our community and leaders in generosity. The success of United Way of Santa Cruz County depends on the community together to change people's lives and create lasting results. Leadership donors build the foundation of that success.

Members of the Leadership Giving Circle are passionate about making a difference in the lives of those in need within our community. This select group invests $1,000 - $9,999 each year and is engaged in creating lasting solutions to improve the quality of life for all.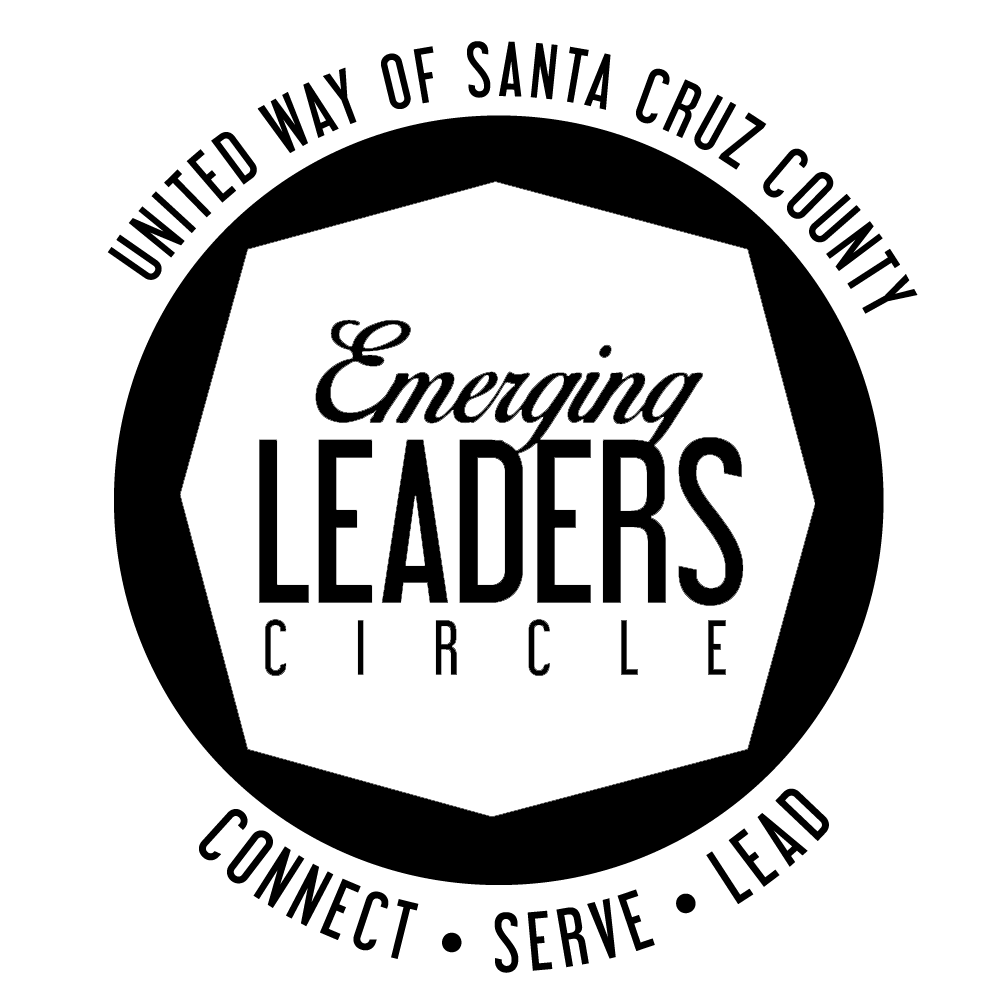 Emerging Leaders Circle is the next generation of great leaders in Santa Cruz County. This group develops philanthropic leadership among young professionals, inspiring them to volunteer, network, and develop into community leaders.


Women In Philanthropy
Since 2005, this dynamic group of women has been dedicated to ensuring youth succeed in school and in life. Members designate their personal gift of $1,000 or more to Women In Philanthropy which supports education programs throughout Santa Cruz County.
---