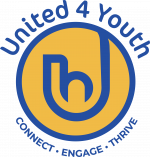 WHAT IS UNITED 4 YOUTH?
Putting our youth on an equitable path to fulfilling their potential requires us to work together toward a single, shared agenda. We need a collective vision, unified measures of achievement, strategies for how to attain success and a way to evaluate progress. That is the work of the United 4 Youth. United Way knows that together, we can ensure this is an equitable, thriving community
United 4 Youth is a community-powered model - assembling teams of nonprofits to co-design innovative, collaborative programs that lead to positive and sustainable outcomes for our youth. This is a multi-year investment in comprehensive community-based approaches that will make sure our youth grow in a safe, healthy, and thriving community. United 4 Youth reflects the United Way belief that these programs, along with others, can promote lasting outcomes to impact youth well-being.
The United 4 Youth collaborative provides wrap-around services and leadership support to promote:

Education and Lifelong Learning
Afterschool Tutoring
Access to Digital Services
Homework Help
Training Workshops

Health and Wellness
Counseling Services
Mental Health Workshops
Outdoor Therapy
Prevention Services

Economic Stability
Food Distribution
Job Search and Placement
Mock Interview Practice
Resume Writing

Community Connection
Recreational Activities
Volunteer Programs
Youth Clubs
Youth Forums
UNITED 4 YOUTH PROGRAM PARTNERS
Image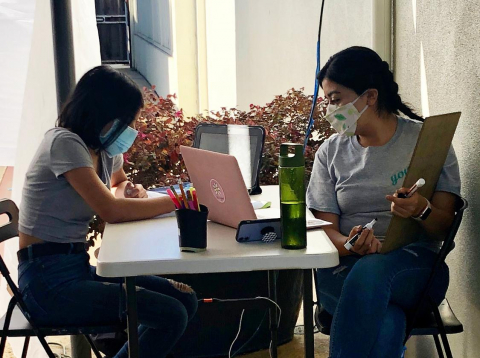 Image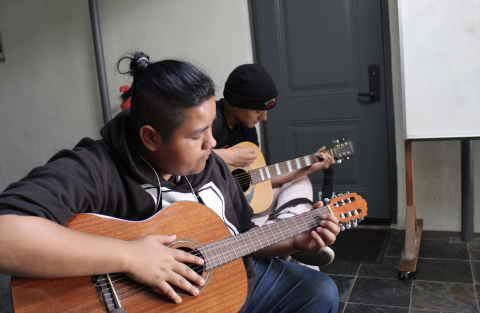 Image