We engage local partners to strengthen our community.
Every program is a partnership grounded in data and measureable outcomes to ensure vitality over the short-term, and scalable over the long-term. We work with local parters to continually improve and expand our reach to ensure that our most vulnerable neighbors have the tools they need to succeed in life. 
Contributions to the Community Investment Fund are invested to help people gain that skills they need to to achieve self-sufficiency and to assure that more people can acces essential services. As a result of the generous and ongoing support of United Way supporters like you, we transform Santa Cruz County into a thriving community for all.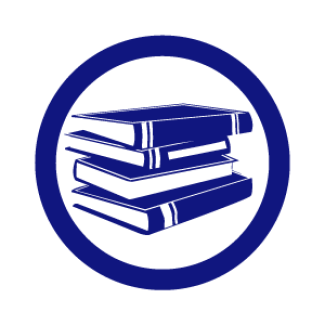 YOUTH SUCCESS -
Our Youth Will Succeed In School And In Life
Boys & Girls Club of Santa Cruz County

Community Action Board

Live Oak Community resources (Community Bridges)

Santa Cruz County Office of Education

Walnut Avenue Women's Center

Youth N.O.W.

Youth SERVE

Your Future is Our Business
---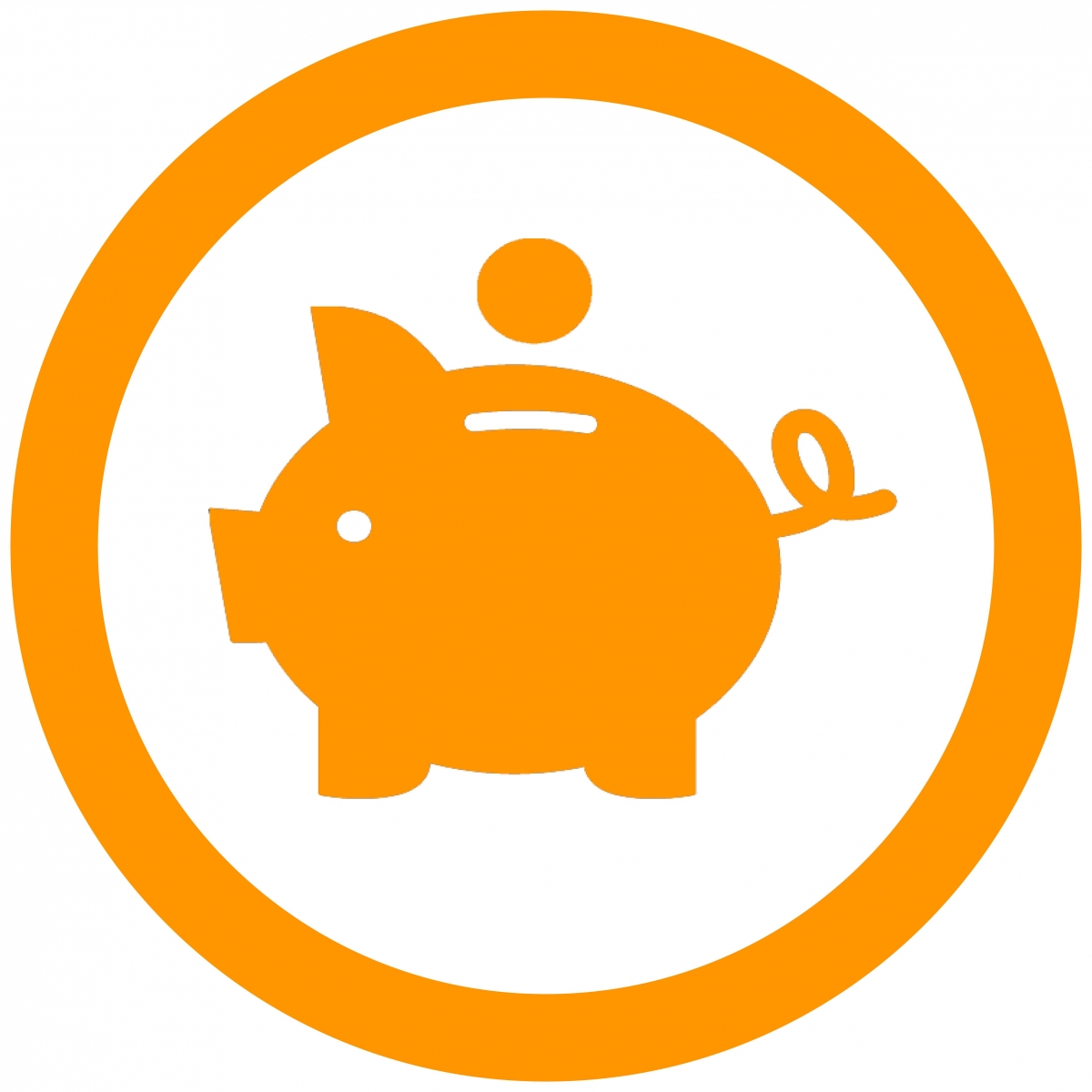 FAMILY FINANCIAL STABILITY
- Our Families Will Be Financially Independent
Catholic Charities

Community Action Board

Digital NEST

Goodwill Central Coast

Pajaro Valley Shelter Services

Santa Cruz County Office of Education

Seniors Council
---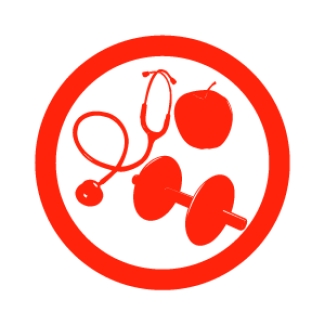 HEALTH

- Our Residents Will Be Healthy
Advocacy, Inc.

Conflict Resolution Center

Dientes Community Dental Care

Ecology Action

Living Evolution

Family Service Agency of Central Coast

Homeless Services Center

Hospice of Santa Cruz County

Monarch Services

Pajaro Valley Community Health Trust

Pajaro Valley Prevention and Student Services

Watsonville Family YMCA

Yoga For All Movement