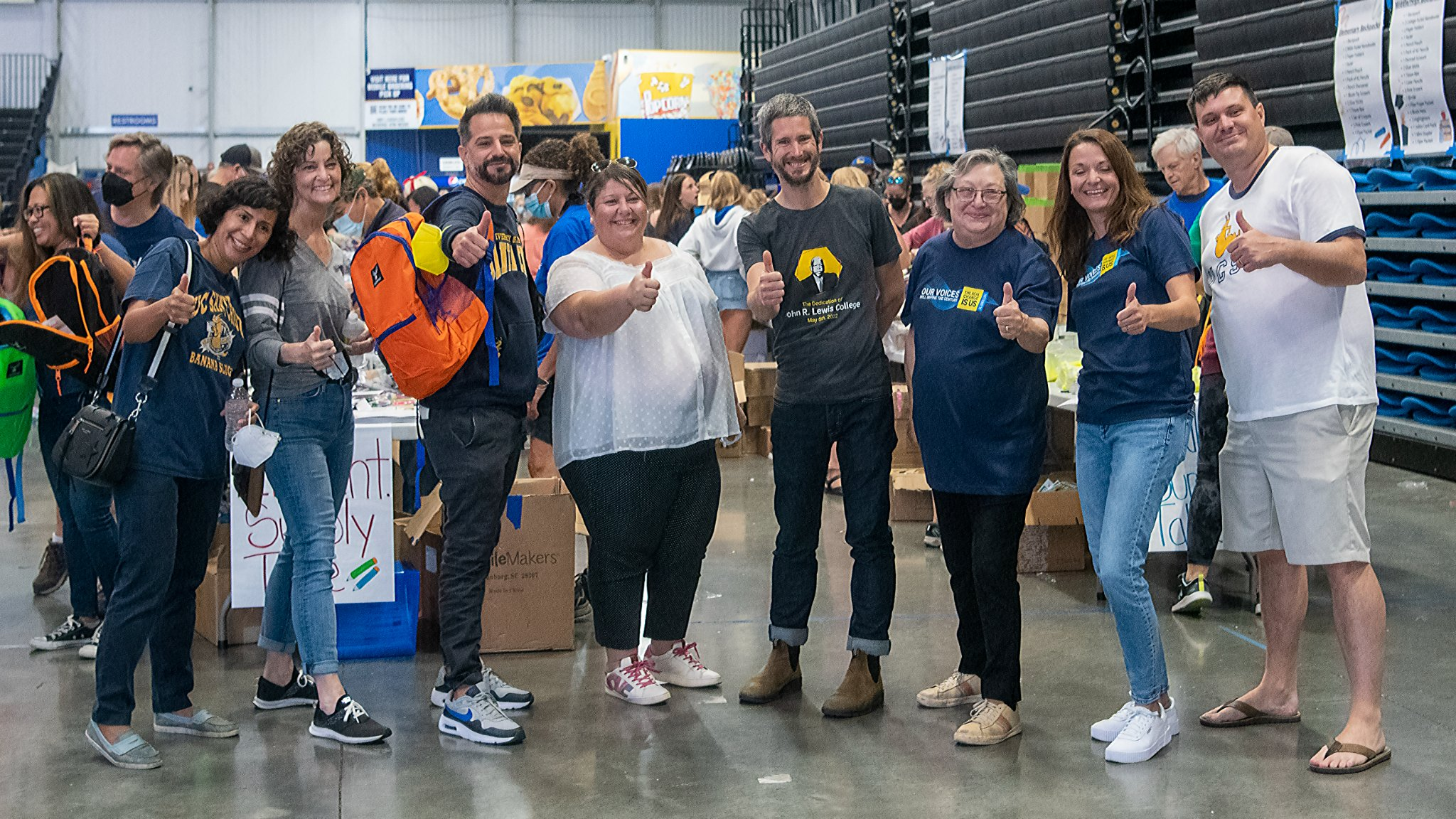 United Way of Santa Cruz Sponsorship Opportunities
United Way of Santa Cruz County is excited to offer various sponsorship opportunities to support our community events, leadership affinity groups, and publications. Thanks to the generosity of corporate sponsors, our events highlight visible, fun opportunities to connect business and community leaders who believe in our mission while supporting the important work of our organization.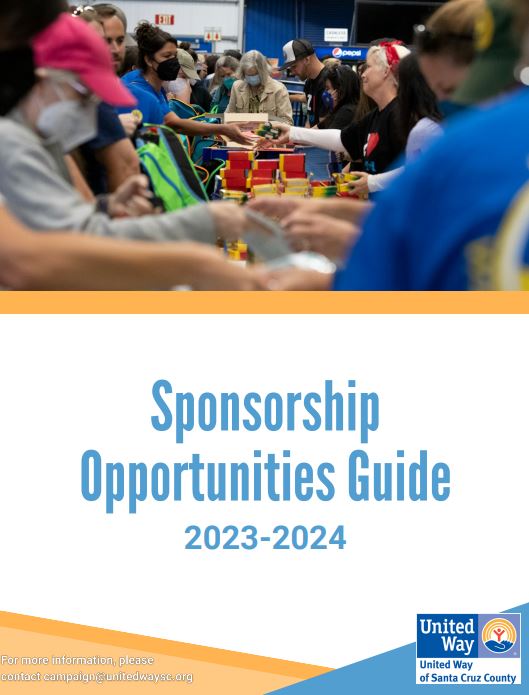 To view our sponsorship guide: click here
For more information, to sponsor an event or project, or learn about Women in Philanthropy, contact Dawn Bruckel at 831.479.5478 or email dbruckel@unitedwaysc.org
For more information about our Emerging Leaders Circle and Stuff the Bus, please contact Amanda Gamban at 831.465.2111 or email agamban@unitedwaysc.org
United Way Sponsorship Interest Form
Please fill out the form below if you are interested in being a sponsor for United Way of Santa Cruz County! Once you have filled out the form, our team will contact you as soon as possible.