Press Banner - Scotts Valley
UCSC "PARTICIPATORY RESEARCH" TO STUDY YOUTH MENTAL HEALTH
By:DREW PENNER
Students from Scotts Valley and San Lorenzo Valley are making important contributions to United Way research and leadership projects, says the director of community impact for the organization, which was just awarded more than $800,000 to curb youth drug use.
Three or four North County teens, for example, are on the nonprofit's youth steering committee, while eight or nine helped formulate a question for a UC Santa Cruz study during a session last weekend, according to Sarah Emmert.
"Their role is not only giving their perspective, but touching base with their peers," said Emmert, noting the group decided to academically delve into the timely subject of mental health. "Everyone is committed to elevating youth voice—and supporting youth—so they can have a seat at the table."
The progress at the slug-infested university campus came as United Way of Santa Cruz County announced Dec. 1 it was receiving $843,075 from the Department of Health Care Services through the Center at the Sierra Health Foundation.
A United Way spokesperson said the money would help rectify scars left by the War on Drugs, negative social conditions and childhood trauma.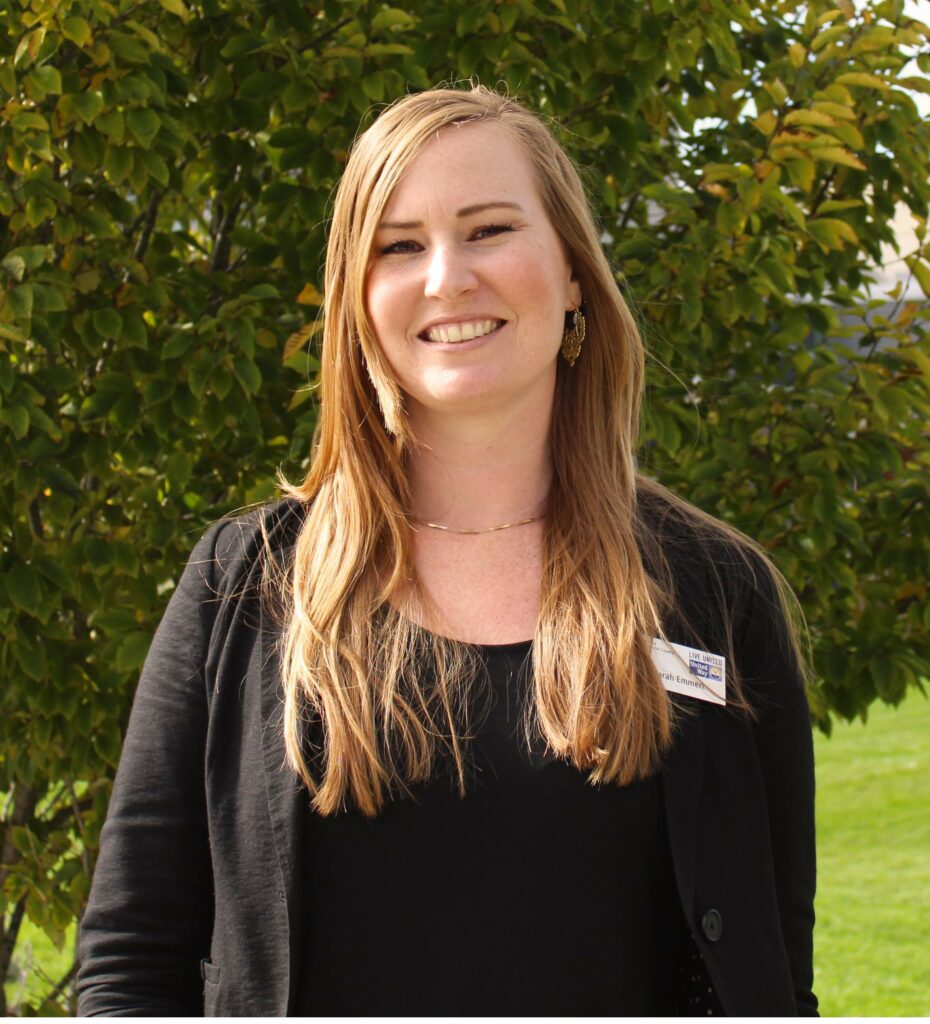 The organization believes that if it can give youth more agency in their lives and community and create connections to caring adults, it will encourage healthy behavioral habits and shut off the pipeline to the criminal justice system.
The grant money will go to United Way's Jóvenes Sanos (JS) and Youth Action Network (YAN), which plan to partner with local groups, such as the Community Action Board of Santa Cruz County, Conflict Resolution Center, Living Evolution and Santa Cruz Barrios Unidos.
This financial infusion follows an initial disappointment.
"We actually applied for a different (funding) round earlier this year and we didn't get it," Emmert said, adding they took advantage of an application review with program officers, which helped them understand where they fell short. "They encouraged us strongly to apply for this round that we ended up getting."
In the new grant paperwork, Emmert's team laid out how it wanted to work with dozens of youth to combat substance abuse, obesity and criminal behavior.
"We're focusing on youth leadership development, connecting youth to caring adults—really getting youth plugged into decision-making," she said. "We are going to be working with over 60 youth in the community on a few different projects. Some of it is through our Youth Action Network Steering Committee."
The YAN has already been active in Scotts Valley. Earlier this year the United Way held a pop-up event at Mac Dorsa Park geared toward showcasing opportunities for Scotts Valley and San Lorenzo Valley youth.
"Then youth signed up to do a tour of the city council," Emmert said, "and the police department also."
About 20 students are involved in the YAN Steering Committee.
But embarking on the UCSC participatory research project presented different challenges.
Emmert said they wanted to find five-dozen students to participate, and they hoped to recruit people from across the county who might not initially consider taking part.
"We had to do a different style of outreach and engagement," she said. "Often, youth don't see themselves as researchers."
Thankfully, educational partners like San Lorenzo Valley Unified School District's Superintendent Christopher Schiermeyer, local libraries and the Boys and Girls Clubs of Santa Cruz County helped get the word out.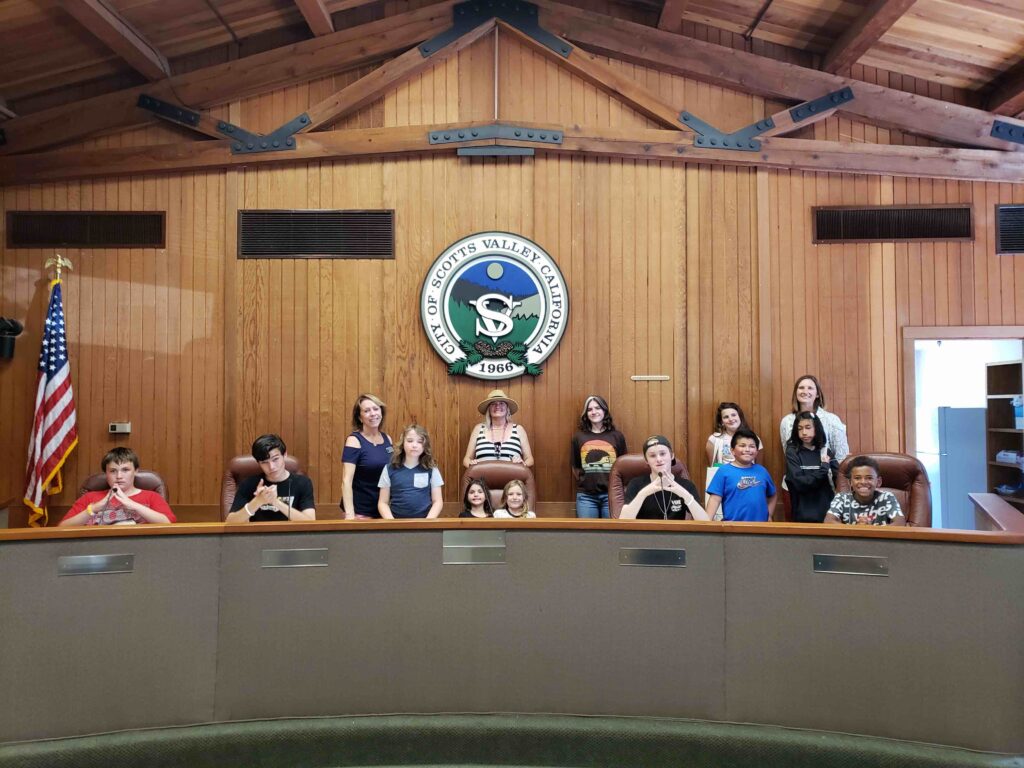 Emmert recently got a progress update during a chat with San Lorenzo Valley Middle School students involved in the research.
"They're focused on mental health because it's such a big issue," she said. "It was just so beautiful seeing them excited about the work."
These gatherings alternate between Santa Cruz and Watsonville.
"As the youth do this community-based research, they're going to identify solutions," she said. "We're tired of the adults being the ones who are making all the decisions for youth in our community."
That's because youth actually have so much to say—if you're willing to take the time to listen, according to Emmert.
"Adults need to step back a little bit and provide space for youth to rise up," she said. "They also have these ideas that are innovative."
United Way said it wants youth and families to be able to access free programs and activities that promote healing and resiliency, and illuminate a path to higher education.
At the same time, the organization is amplifying the perspectives of Black, Indigenous and Latino people—as well as those from members of other minority communities.
Students participating in the YAN Steering Committee receive stipends, which allows participants from lower-income families not to feel stressed out because they forewent a job opportunity to take part in the leadership program.
Emmert said the new grant—which comes from cannabis tax revenue—will help cover the stipends, provide rides to youth who don't have transportation to meetings and ensure adequate staffing levels are in place.
In October, Scotts Valley City Council awarded the United Way $3,500 as part of $50,000 in nonprofit grants set aside in this year's budget.